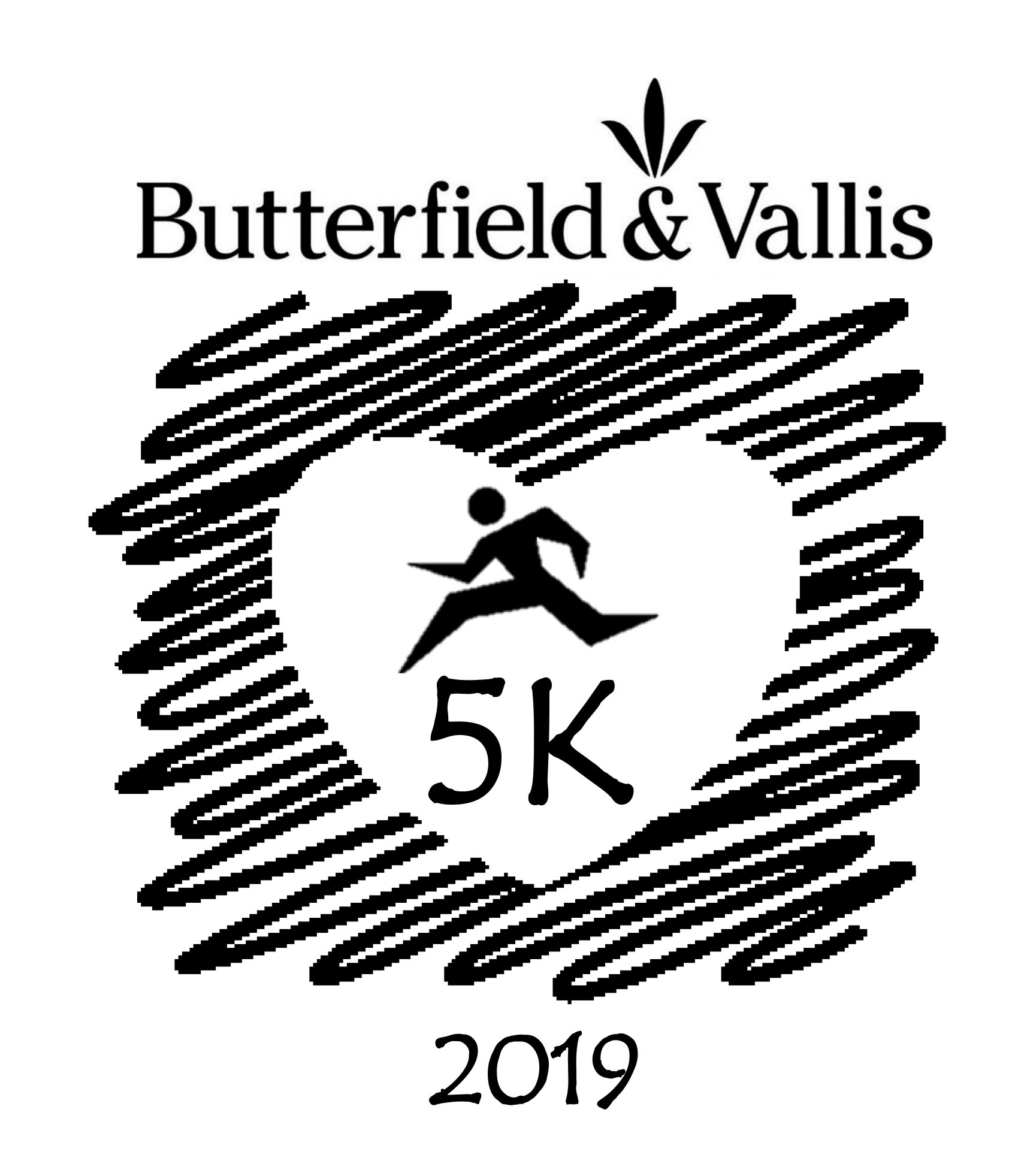 The Butterfield & Vallis 5K 2019 is now in the history books. We had over 1020 entries between the1K, 2.7K and 5K.
Thank you to everyone who participated and congratulations to all of our category and draw prize winners.
This event would not be the success that it is without our huge team of volunteers from the Bermuda Heart Foundation, the crew from Bermuda Timing, the Bermuda Red Cross Team and the fabulous team at Butterfield & Vallis.
All race proceeds will be donated to the Bermuda Heart Foundation.
Please check on Bermynet for photos and both the Royal Gazette and Island Stats for the results.
For further information, please contact
Terri Durrant, Butterfield & Vallis 236-6688 Ext. 416 or 335-4870 or email terridurrant@gmail.com