Butterfield & Vallis has a history of continuing to invest in hardware and software to maintain its leading role in the food distribution business in Bermuda. Over the years the company has implemented mobile order-entry and direct store delivery solutions for their salesmen, GPS technology to track our delivery vehicles and shipments to customers, given customers an on-line order-entry system and made business intelligence a priority.
Recently the company adopted Microsoft's GP Dynamics software as its core business management solution. The software uses Microsoft SQL server, a relational model database, to store the underlying data. In addition, the company has identified other 3rd party software that is closely integrated with the GP solution to ensure that the company can exceed demanding, industry specific requirements and customer expectations.  The hardware infrastructure has been designed to take advantage of scalability and high availability.
In addition to our own internal staff, the company's systems are supported by a community of local partners that allow us to spend more time focusing on business performance, rather than systems.

Crystal Astwood
Corporate Financial Controller

Roderick Spencer
Chief Information Officer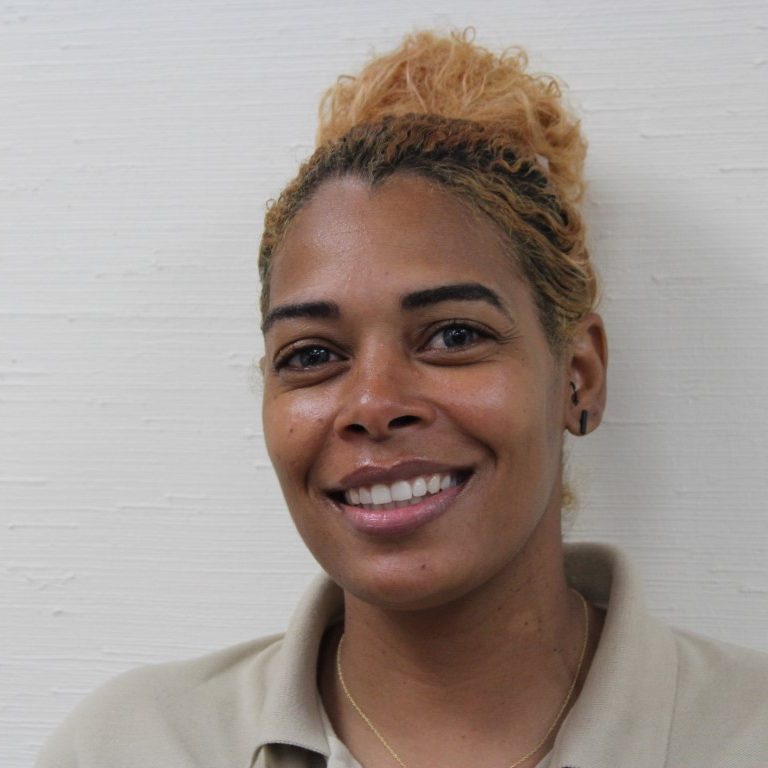 Kyla Tear
Accounts Manager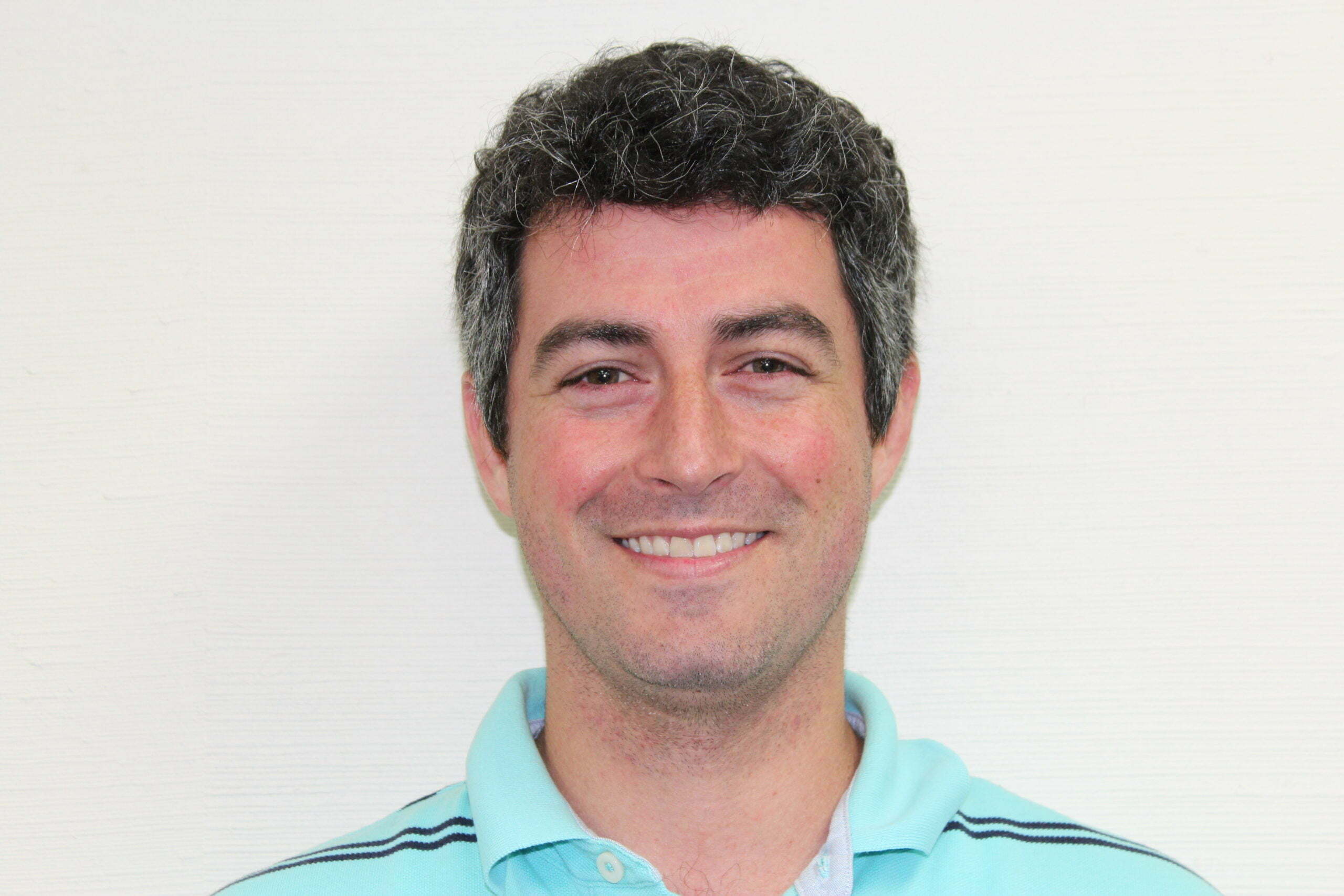 Josh Masters
Chief Data Officer

Jay Fiddick
Chief Financial Officer