The Consumer Products Division, centrally located in Orange Valley, Devonshire, consists of some 38 sales associates, grouped into 7 specialized sales teams.
Each team is responsible for certain lines and sell to 100% of the supermarkets, grocery and convenience stores throughout Bermuda. Brand Managers lead each team and are dedicated to the success of their particular brands and/or categories.
All of our customer accounts are visited weekly to ensure that our brands are well represented and that our customers are completely satisfied. This makes for an effective yet very competitive environment, one that keeps Butterfield & Vallis in its enviable position as the leader in food distribution on the Island.
The sales teams use cutting edge technology by transmitting orders from the field by way of the internet via lap top computers directly to the company's warehouse.
Currently we are testing automatic reordering from customers who use front end scanning. The division also has an in-house facility where three sales associates take call-in orders from smaller operators on a "cash and carry" basis.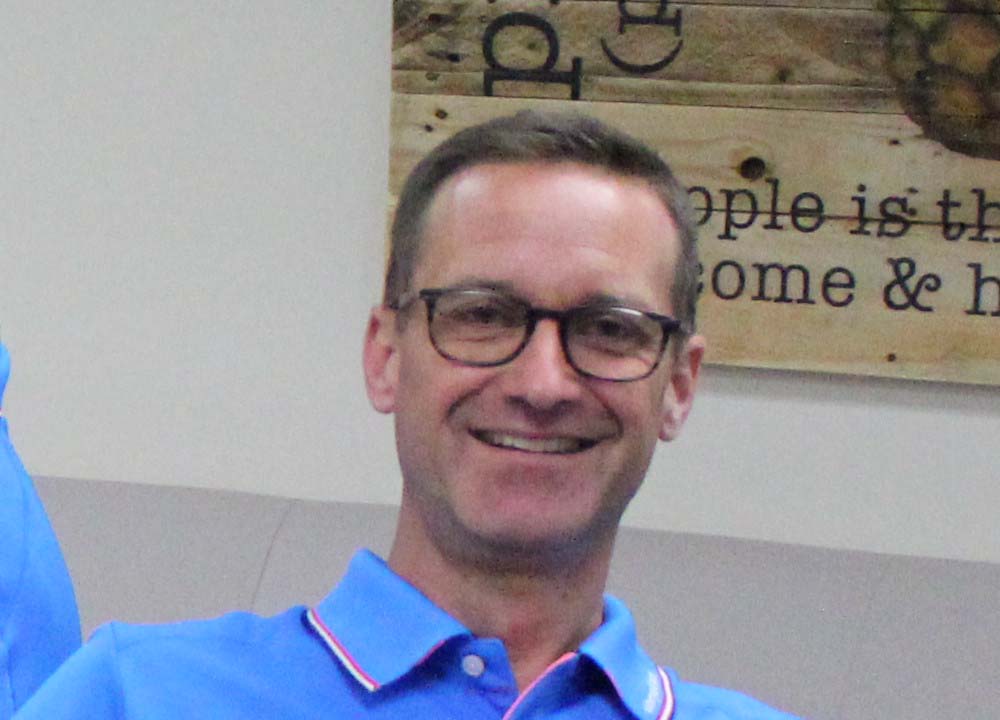 Peter Tobin
General Manager