Butterfield & Company has been a Bermudian fixture for over 100  years. The business was started by Harry St. George Butterfield when the Company signed its first agency agreement with a biscuit manufacturer in the United Kingdom, for the promotion and sale of their products throughout Bermuda. By 1923, other agency agreements had been signed and Butterfield & Co. Ltd. was established. Thus began what has become the largest food wholesale distribution company in Bermuda.
In the early days, Butterfield & Co. Ltd. was located at 73 Front Street in a building now occupied by a retail store and other businesses. In 1952, the company moved into a small warehouse and office complex on East Broadway, strategically placed at the entrance to the city of Hamilton and close to the docks.
In 1982, a fire destroyed the main warehouse building and the sales and administrative offices. In 1984, Butterfield & Co. Ltd. relocated to a larger site in Devonshire, which allowed for further growth. The custom designed warehouse on the three-acre site has been expanded several times over the past 35 years.
In 1993, Butterfield & Co. Ltd. merged with J.S. Vallis & Co. Ltd. and began trading under the name Butterfield & Vallis. The combined operation was too large to conduct out of one facility and was then separated into two divisions: Foodservice which operates from the former J.S. Vallis property on Woodlands Road in Pembroke and Consumer Products which occupies the Orange Valley, Devonshire site.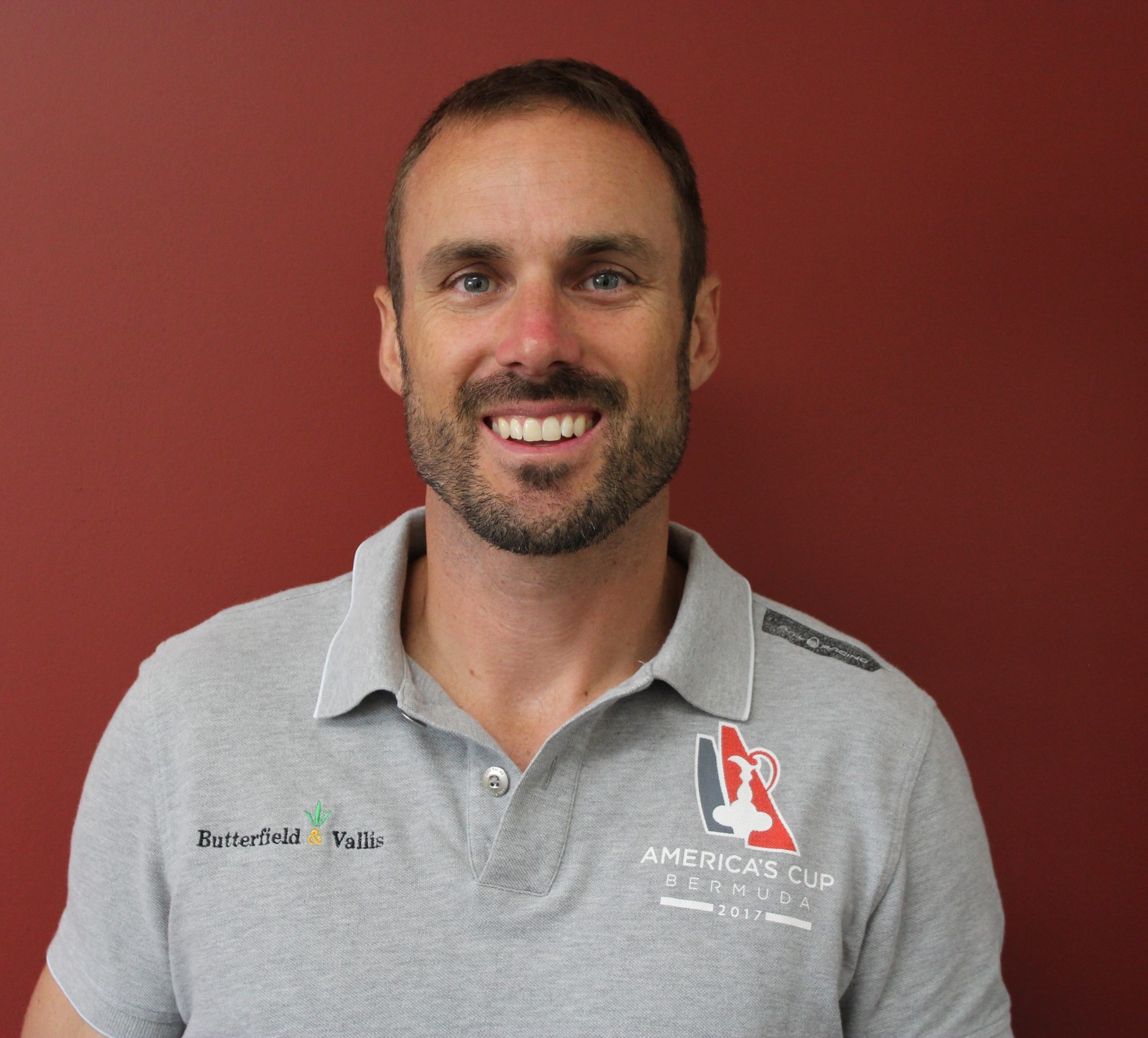 Spencer Butterfield
President & CEO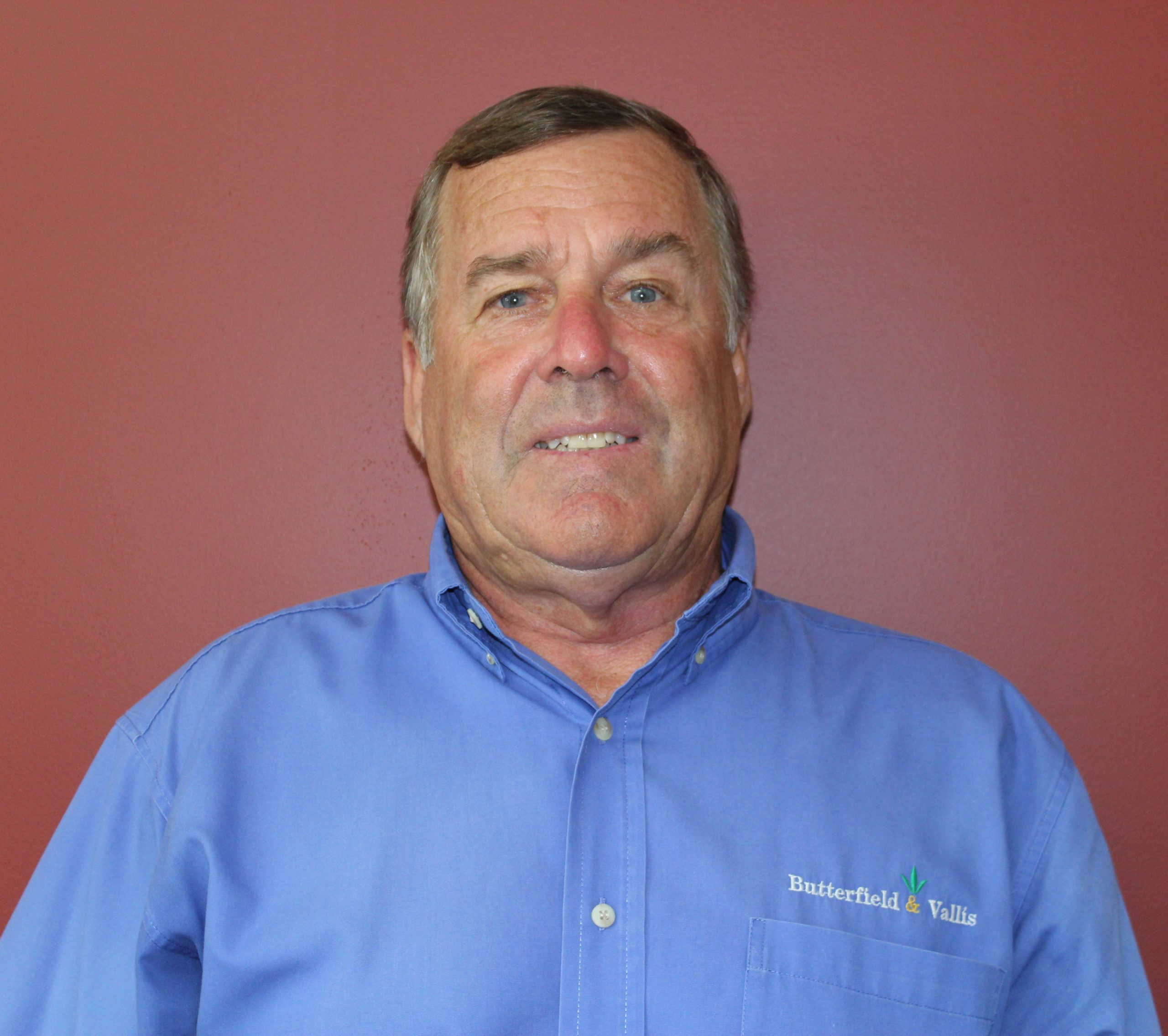 James Butterfield
Chairman Emeritus President 1983 - 2007 Chairman 2007 - 2020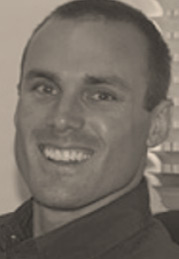 Spencer M. Butterfield
President & CEO 2018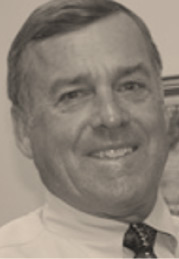 James Butterfield
President 2003 – 2018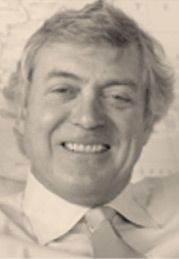 George Dudley Butterfield
President 1983 – 2003

Dudley Butterfield Vice President 1946-1965
President 1965-1983

Harry St. George Butterfield Founder of Firm 1923 President 1923-1965