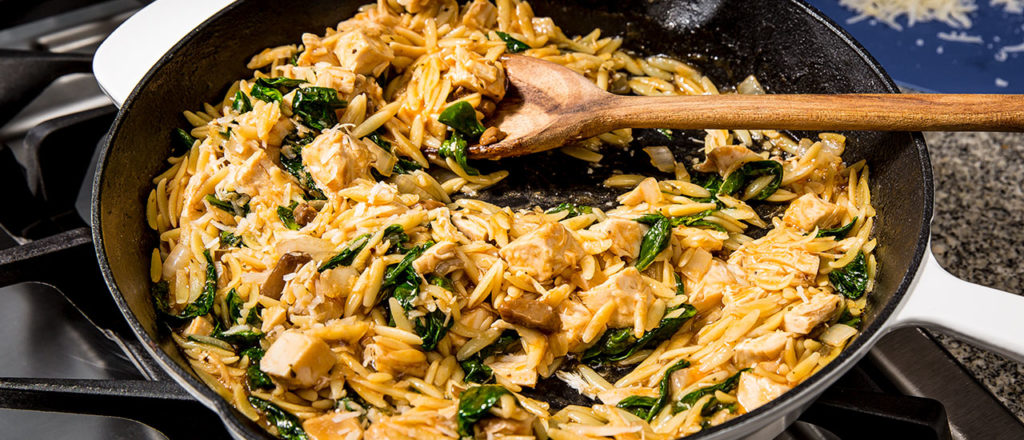 [cmsms_row data_padding_bottom="50″ data_padding_top="0″ data_bg_parallax_ratio="0.5″ data_bg_size="cover" data_bg_attachment="scroll" data_bg_repeat="no-repeat" data_bg_position="top center" data_color="default" data_padding_right="3″ data_padding_left="3″ data_width="boxed"][cmsms_column data_width="1/1″][cmsms_image align="center" link="http://butterfieldv.wpengine.com/wp-content/uploads/2017/05/wide_9950.jpg" animation_delay="0″]2404|http://butterfieldv.wpengine.com/wp-content/uploads/2017/05/wide_9950-820×490.jpg|post-thumbnail[/cmsms_image][/cmsms_column][/cmsms_row][cmsms_row data_padding_bottom="50″ data_padding_top="0″ data_bg_parallax_ratio="0.5″ data_bg_size="cover" data_bg_attachment="scroll" data_bg_repeat="no-repeat" data_bg_position="top center" data_color="default" data_padding_right="3″ data_padding_left="3″ data_width="boxed"][cmsms_column data_width="1/2″][cmsms_text animation_delay="0″]
Ingredients
1 tablespoon vegetable oil
1 medium onion, chopped (about 1/2 cup)
2  cups cubed cooked chicken
4  ounces (about 1/2 cup) orzo pasta, cooked and drained
1  pouch (11 ounces) Campbell's® Chicken Marsala
2  cups packed fresh baby spinach
1 teaspoon lemon juice
1/4 cup shredded Parmesan cheese
[/cmsms_text][/cmsms_column][cmsms_column data_width="1/2″][cmsms_text animation_delay="0″]
Directions
Step 1 Heat the oil in a 12-inch skillet over medium heat. Add the onion and cook for 5 minutes or until tender-crisp, stirring occasionally.
Step 2 Stir the chicken, orzo and sauce in the skillet and cook until the mixture is hot and bubbling, stirring occasionally.
Step 3 Stir in the spinach and cook until the spinach is wilted. Stir in the lemon juice.  Season to taste.  Serve hot or at room temperature. Top with the cheese before serving.
[/cmsms_text][/cmsms_column][/cmsms_row]