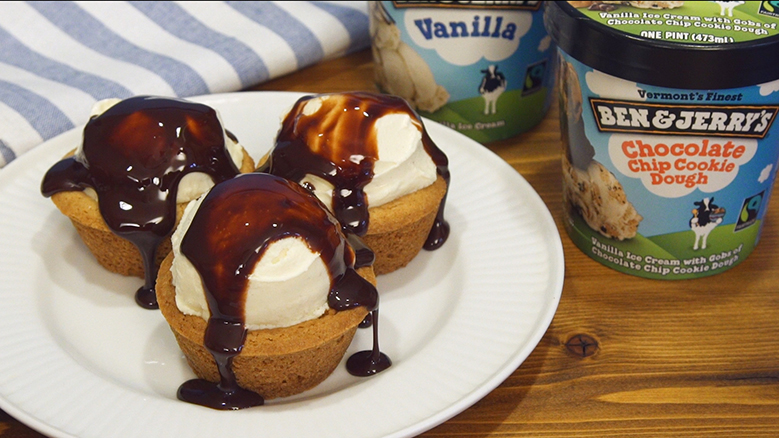 [cmsms_row data_width="boxed" data_padding_left="3″ data_padding_right="3″ data_color="default" data_bg_position="top center" data_bg_repeat="no-repeat" data_bg_attachment="scroll" data_bg_size="cover" data_bg_parallax_ratio="0.5″ data_padding_top="0″ data_padding_bottom="50″][cmsms_column data_width="1/2″][cmsms_image align="left" animation_delay="0″]2145|http://butterfieldv.wpengine.com/wp-content/uploads/2015/11/SundaeCups-blog.jpg|full[/cmsms_image][/cmsms_column][cmsms_column data_width="1/2″][cmsms_text animation_delay="0″]
A delicious dessert for the family
[/cmsms_text][/cmsms_column][/cmsms_row][cmsms_row data_width="boxed" data_padding_left="3″ data_padding_right="3″ data_color="default" data_bg_position="top center" data_bg_repeat="no-repeat" data_bg_attachment="scroll" data_bg_size="cover" data_bg_parallax_ratio="0.5″ data_padding_top="0″ data_padding_bottom="50″][cmsms_column data_width="1/2″][cmsms_text animation_delay="0″]
Ingredients
For the cookie cups:
1/2 cup (1 sticke softened butter
1/2 cup brown sugar
1/2 cup sugar
1 egg
1 teaspoon vanilla
1 1/2 cups all-purpose flour
1/4 teaspoon salt
1/2 teaspoon baking soda
For the chocolate sauce:
1/2 cup chocolate chips
3 teaspoons coconut oil
1 pint of your favorite Ben & Jerrys flavor
[/cmsms_text][/cmsms_column][cmsms_column data_width="1/2″][cmsms_text animation_delay="0″]
Directions:
Preheat oven to 350 degrees.Using an electric mixer, cream together the butter, sugar and brown sugar.
Add egg and vanilla, then mix on medium speed until smooth and creamy.
In a separate bowl, combine flour, salt and baking soda. Slowly add the dry ingredients to the butter mixture, mixing at a low speed until the dry mixture is completely combined. Scoop the dough into a greased muffin pan using an ice cream scoop, dividing it evenly between 12 cups. Press down the center of each cookie with a small spice container, creating a cup shape. Bake for 15 minutes, then remove from oven.
Let the cookie cups cool in the muffin pan for 10 minutes, then gently remove each one and let them cool completely on a cooling rack.
Scoop your favorite Ben & Jerrys ice cream flavor into each cookie cup. Drizzle the chocolate sauce over the ice cream. To save your sundaes for later, place them on a tray in the freezer to harden. Then, before serving, let them sit out at room temperature for 10 minutes.
To make the chocolate sauce:
In a small, microwaveable bowl, combine the coconut oil and chocolate chips.
Microwave for 20 seconds on high. Stir until chips are melted and sauce is smooth.
[/cmsms_text][/cmsms_column][/cmsms_row]