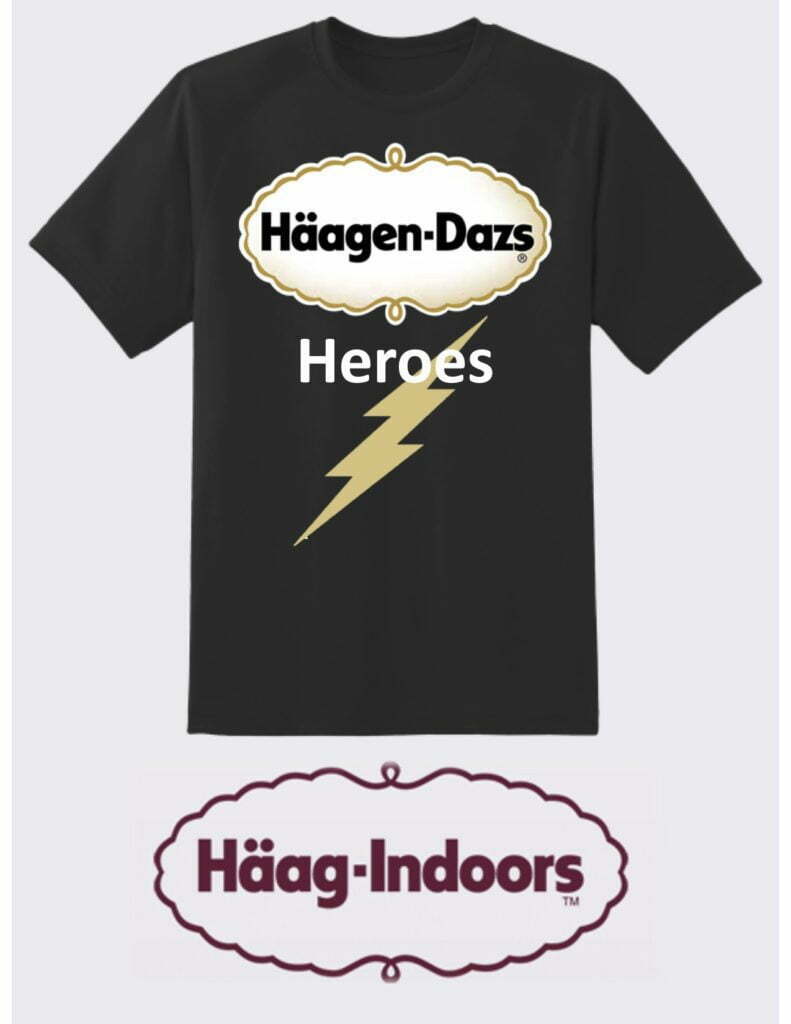 THIS YEAR THE HAAGEN-DAZS HEROES had to "HAAG-INDOORS"
THE FUND RAISING LINKS WILL REMAIN OPEN FOR THE REST OF 2020
The COVID-19 crisis may have changed the way the Island will Relay For Life this year. Still, it has not stopped the mission of Bermuda Relay to raise funds to support access to cancer prevention, early detection, treatment and support, provided by Bermuda Cancer and Health Centre (the Centre). Money raised by the Relay community is needed now more than ever. People in our community are still hearing the words "you have cancer" and will have to make important health decisions which may be influenced by their current financial position.  

The following is a list of this year's Haagen-Dazs Heroes –
Patrick Murdoch, Terri Durrant, Spencer Butterfield, Dennis Bean, Jennifer Shirley,
Steven Carvalho, Tomeika Maloney-Smith, Mikeisha Butterfield, Kyla Tear,
Celeste Johnson, Erica Carvalho,Raven Pearman, Stanley Greenslade, Terrone Dill,
Reginald Benjamin, Jahki Regis, Ryon Outerbridge, Peter Tobin, Donna Trott, Tevin Campbell, Kate Cabral, Harley Hayward, Diana Martin,Rickilee Pitcher,
Darlene Yarde, Crystal-Anne Simmons.
If you would like to donate to the Team, please log onto
https://www.racedayworld.com/Race/BM/Allparishes/RelayforLife 
And click on Donate and find Team Haagen-Dazs


Thank you all for your support.