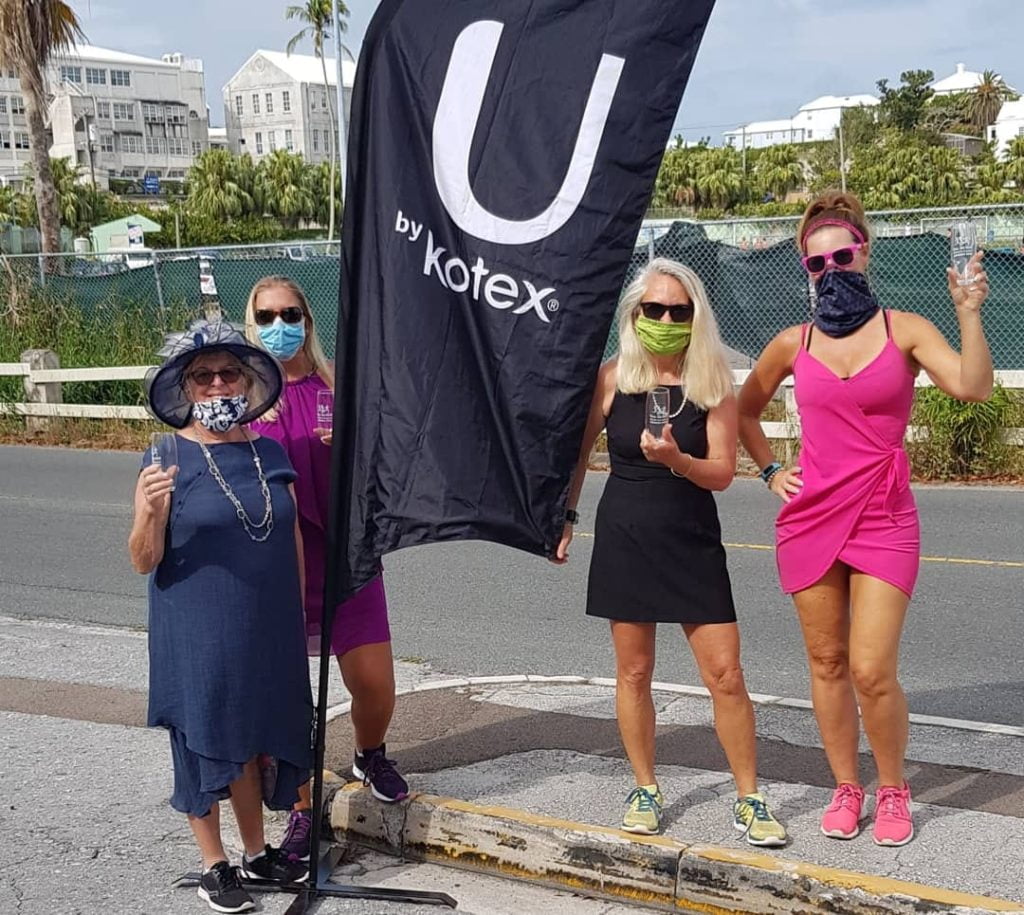 Whoever said 2020 would be a total wash out spoke too soon!!
Hold onto your hats, ladies and gents, because the final tally for this year's virtual YOU GO GIRL event have just come in.
?
?
?
?DRUM ROLL PLEASE!!!!? We are thrilled to announce that a grand total of $14,000 was raised for Bermuda's Women's Resource Centre from the proceeds of this year's event!!
WOW!
Right??! In the 9 year history of YOU GO GIRL, this is the highest amount we have EVER  been able to raise for this worthy charity! We are completely humbled.
This was a year like no other where the Women's Resource Centre needed our support more than ever. To our wonderful ladies (and gents!) who participated, you recognized the need in the community and went all in!
We have truly enjoyed your photos and loved seeing how you all got Dressed to the Nines
? and got out there and ran
?‍♀️, walked
?‍♀️or just raised your glass?! We'd also like to thank those ladies who went one step further and raised some additional funds for the cause!
We truly appreciate you. We were very excited to have  global participation
this year and also participants who were over 90 years of age!
?
?We also had two gentlemen registered!!
Incredible!!!!
Once again Special thanks to U By Kotex, Meyer Group of Companies, Butterfield & Vallis, MAAC running club, and the Royal Gazette for your support!!
We are so grateful to be able to make this generous donation
to the Womens Resource Centre and it is all because of YOU!
Thank you again!!!
We look forward to seeing you all in 2021!
YOU GO GIRLS!!!!
?‍♀️
?‍♀️
?‍♀️
All the best,
Christine, Nat, Bev & Terri ?
The You Go Girl Relay Committee