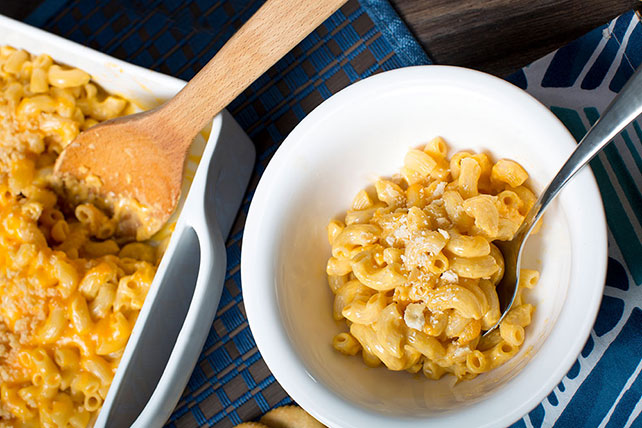 [cmsms_row data_padding_bottom="50″ data_padding_top="0″ data_bg_parallax_ratio="0.5″ data_bg_size="cover" data_bg_attachment="scroll" data_bg_repeat="no-repeat" data_bg_position="top center" data_color="default" data_padding_right="3″ data_padding_left="3″ data_width="boxed"][cmsms_column data_width="1/1″][cmsms_image align="center" link="http://butterfieldv.wpengine.com/wp-content/uploads/2017/05/54116_640x428.jpg" animation_delay="0″]2408|http://butterfieldv.wpengine.com/wp-content/uploads/2017/05/54116_640x428.jpg|full[/cmsms_image][/cmsms_column][/cmsms_row][cmsms_row data_padding_bottom="50″ data_padding_top="0″ data_bg_parallax_ratio="0.5″ data_bg_size="cover" data_bg_attachment="scroll" data_bg_repeat="no-repeat" data_bg_position="top center" data_color="default" data_padding_right="3″ data_padding_left="3″ data_width="boxed"][cmsms_column data_width="1/2″][cmsms_text animation_delay="0″]
Ingredients

1 cup KRAFT Shredded Cheddar Cheese, divided

1/2 cup BREAKSTONE'S or KNUDSEN Sour Cream

1/4 tsp. ground red pepper (cayenne)

6 RITZ Crackers, crushed (about 1/4 cup)

1 Tbsp. butter or margarine, melted
[/cmsms_text][/cmsms_column][cmsms_column data_width="1/2″][cmsms_text animation_delay="0″]
Directions
Heat oven to 375°F.
Prepare Dinner as directed on package. Stir in 1/2 cup shredded cheese, sour cream and pepper; spoon into 1-1/2-qt. casserole sprayed with cooking spray. Top with remaining shredded cheese.
Mix cracker crumbs and butter; sprinkle over ingredients in casserole.
Bake 20 min. or until heated through.
[/cmsms_text][/cmsms_column][/cmsms_row]