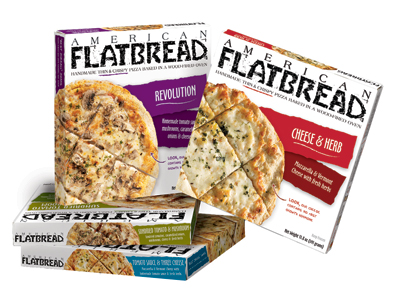 [cmsms_row data_padding_bottom="50″ data_padding_top="0″ data_bg_parallax_ratio="0.5″ data_bg_size="cover" data_bg_attachment="scroll" data_bg_repeat="no-repeat" data_bg_position="top center" data_color="default" data_padding_right="3″ data_padding_left="3″ data_width="boxed"][cmsms_column data_width="1/1″][cmsms_text animation_delay="0″]
American Flatbread Frozen Pizza is now available, in Bermuda!
These delicious, thin crust, ARTISAN STYLE pizzas are hand-
made in a wood burning oven, using ALL NATURAL ingredients.
Varieties include:
Sliced Tomato & Five Cheese • Fresh Basil, Pesto, & Feta
Twisted Six Cheese • Pulled Pork & Pineapple
Uncured Pepperoni with Uncured Bacon • GLUTEN FREE Cheese Trio & Tomato Sauce
GLUTEN FREE Pesto & Cheese • VEGAN Farmer's Tomato Pie
VEGAN Harvest ( made with vegan cheeses)
Sink your teeth into the nutritious, light, crisp, and flavourful pizzas from American Flatbread.
Available at select grocery stores, across the island.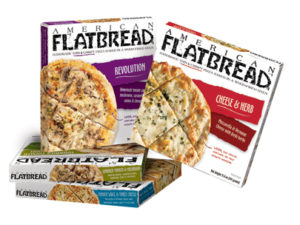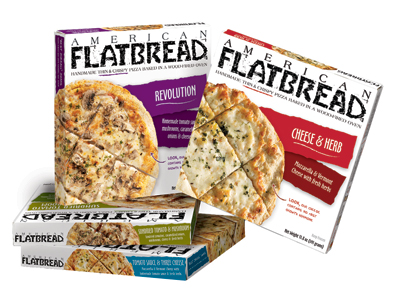 [/cmsms_text][/cmsms_column][/cmsms_row]