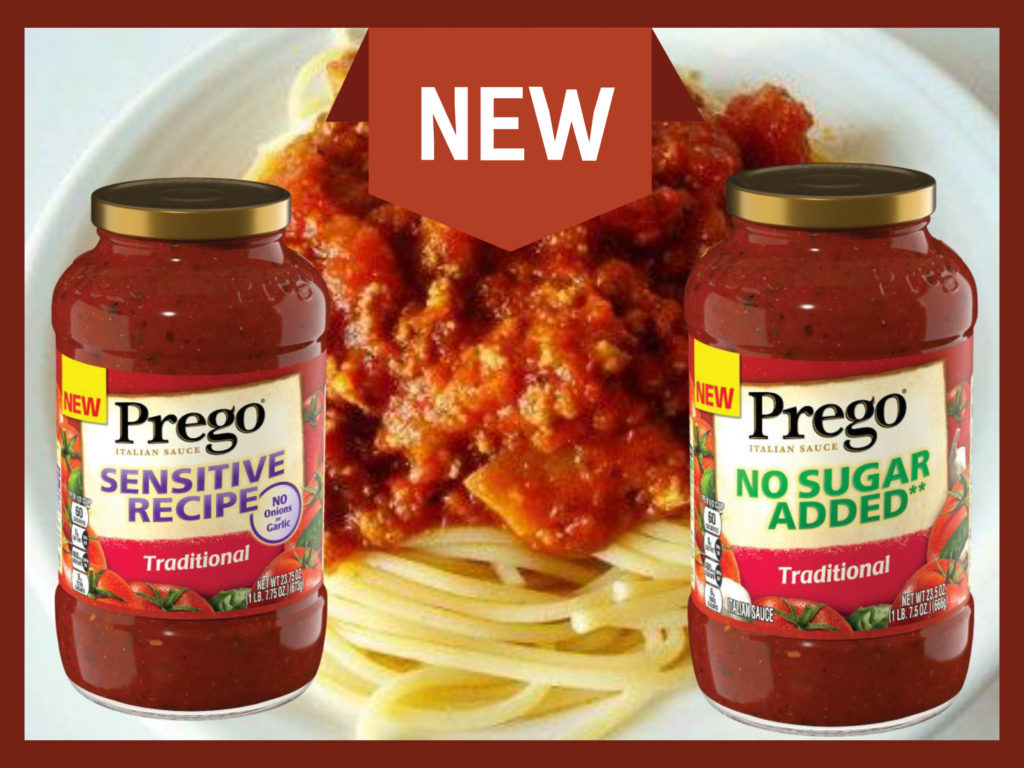 [cmsms_row data_padding_bottom="50″ data_padding_top="0″ data_bg_parallax_ratio="0.5″ data_bg_size="cover" data_bg_attachment="scroll" data_bg_repeat="no-repeat" data_bg_position="top center" data_color="default" data_padding_right="3″ data_padding_left="3″ data_width="boxed"][cmsms_column data_width="1/1″][cmsms_text animation_delay="0″]
With Prego® Sensitive Recipe Traditional Italian Sauce, you can still savor the Italian flavors you love even if you're avoiding onions or garlic. Enjoy the naturally sweet flavor of vine-ripened tomatoes balanced with classic seasonings.
Prego® Traditional No Sugar Added Italian Sauce offers rich flavor of sweet vine-ripened tomatoes balanced with seasonings–just without the added sweeteners you avoid.
Available at stores throughout Bermuda
[/cmsms_text][/cmsms_column][/cmsms_row][cmsms_row data_padding_bottom="50″ data_padding_top="0″ data_bg_parallax_ratio="0.5″ data_bg_size="cover" data_bg_attachment="scroll" data_bg_repeat="no-repeat" data_bg_position="top center" data_color="default" data_padding_right="3″ data_padding_left="3″ data_width="boxed"][cmsms_column data_width="1/1″][cmsms_image align="center" link="https://www.bv.bm/wp-content/uploads/2019/02/New-Prego-sauces-Feb-2019.jpg" animation_delay="0″]3267|https://www.bv.bm/wp-content/uploads/2019/02/New-Prego-sauces-Feb-2019.jpg|full[/cmsms_image][/cmsms_column][/cmsms_row]